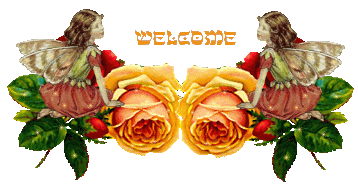 Hello and welcome to Tgirl World.

This is not a sex site, it is intended to be an online magazine

plus a meeting place for all T people, be they TV, CD or Transsexual.

( Partner's are also very welcome.)

A place to make new friends, look for help or advice and to find support.

A place to advertise and talk about your forthcoming events

or talk of those events you may have been to.

If you have a event planned, simply let me have the details

and Ill post it on the site here for you.

Send to:

If you have a story to tell, please do send that in too,

there are others who would like to hear about your adventure's

This site is currently undergoing a complete rebuild and I will be adding

more new features shortly, Those now include a members only section.

Please Note...there are user galleries in the Forum, should you wish to add your own pictures.

A transgender contestant, Vancouver's Jenna Talackova, is among 62 vying to be Miss Universe Canada by tvnportal
A transgender contender at Miss Universe Canada is unfairly taking the spotlight away from other contestants, complained friends and relatives of some rivals as the race began with swimsuit and evening gown events Thursday.
Powered by NewsLook.com
Producer : CBC

China's oldest transsexual? by ITN News
An 84-year-old woman named Qian Jinfan, from the Guangdong province, is believed to be the oldest person in China to live openly as a transsexual. Report by Katie Lamborn.
New Shopping Feature
All Girls like to Shop and Im working on a shopping page which will include lots of clothes,including undies,makeup,wigs and more,meanwhile why not try this new search box below
Shopping Search
1000s of searchable products
GO
New
Tgirl World Maketplace,this is replacing the old bookshop, lots of TG books plus lots more,You can buy with confidence as it is powered by Amazon
New Virtual Beauty Page